No doubt one helluva weekend for sports entertainment as Summerslam has now officially come and gone. Of course the WWE is facing some scrutiny over its production of the "Event of the Summer." Below is some noteworthy news.
Sasha Banks – The WWE Is facing an onslaught of criticism for advertising Sasha Banks vs Bianca Belair all the way to bell time. The WWE knew Banks was not cleared to wrestle (reason still unknown) yet paved the way for the return of "The Man" Becky Lynch to come in and squash Bianca in 25 seconds (even more scrutiny) to become Smackdown Women's Champion. Word is that Lynch will become a heel on Smackdown and will feud with Belair up to Survivor Series. As for Banks her "not cleared" to wrestle status is still unknown.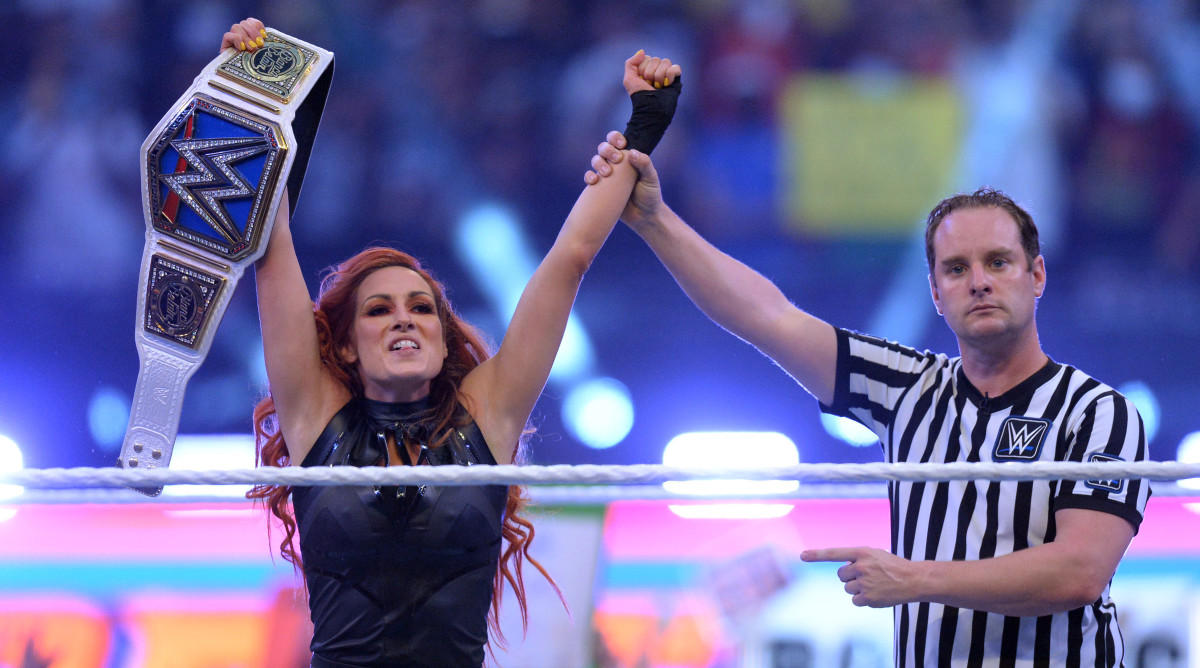 John Cena – Cena took to Social Media to thank his fans and bid a farewell…for now. Below is the post.
How Many Fans Attended Summerslam? – Wrestling Insiders and fans are questioning the validity of Saturday Nights attendance at Allegiant Stadium in Las Vegas, WWE announced that the attendance was at 51,326. Several fans and wrestling insiders were quick to address this figure. The WWE may have sold those tickets but the actual fans who attended were in the 38,000-40,000 range. A couple of reasons may be the mask mandate that Clark County instituted a few weeks ago which may have prevented fans from other states who do not have mask mandates from attending. Another indication of this attendance number would be the amount of third party ticket brokers who could not sell their allotted inventory. As you probably saw there were several noticeable empty seats throughout the stadium.